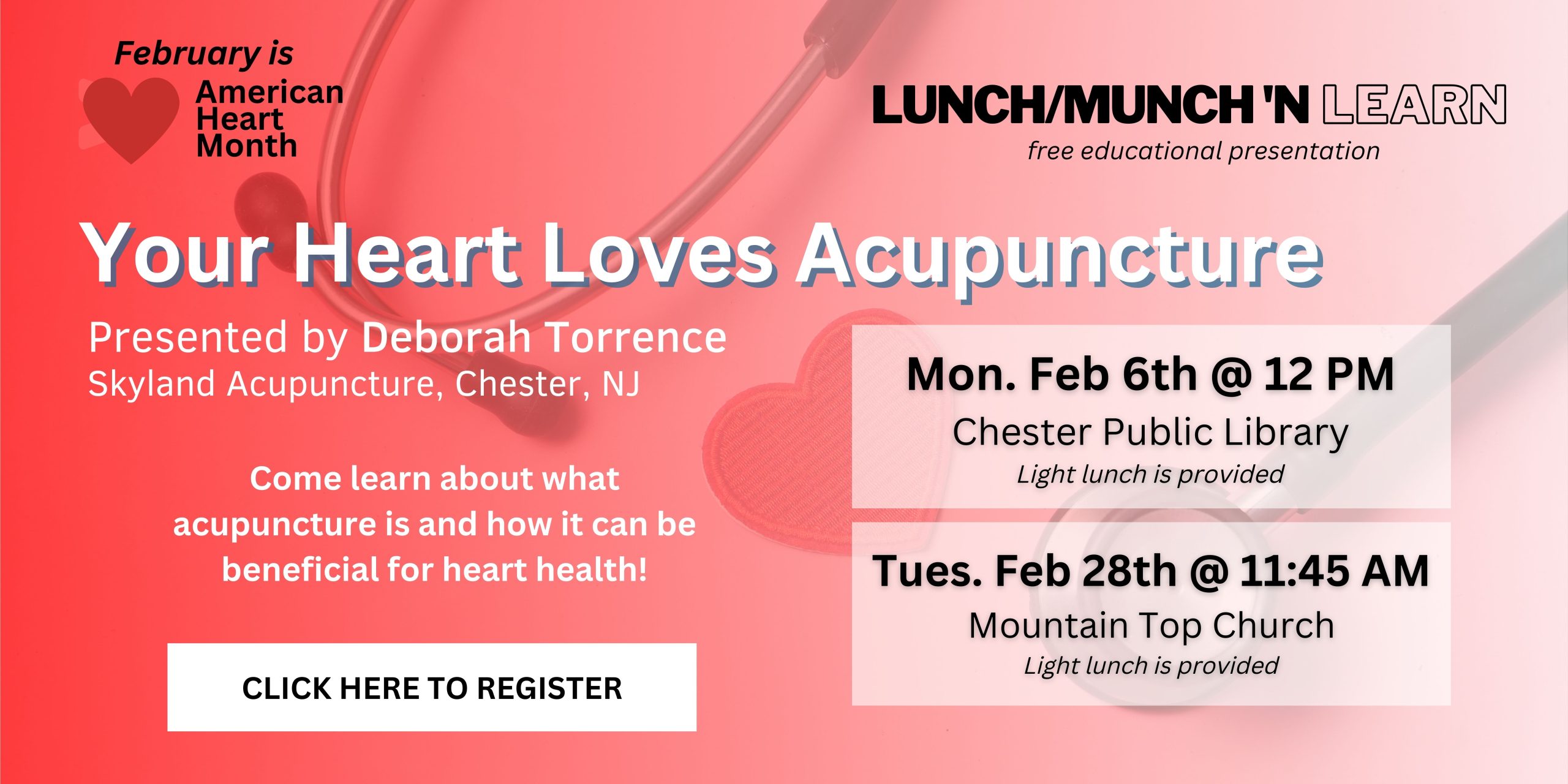 Festival of Trees, "An Old-Fashioned Christmas"
You voted on your favorite trees… check out who won!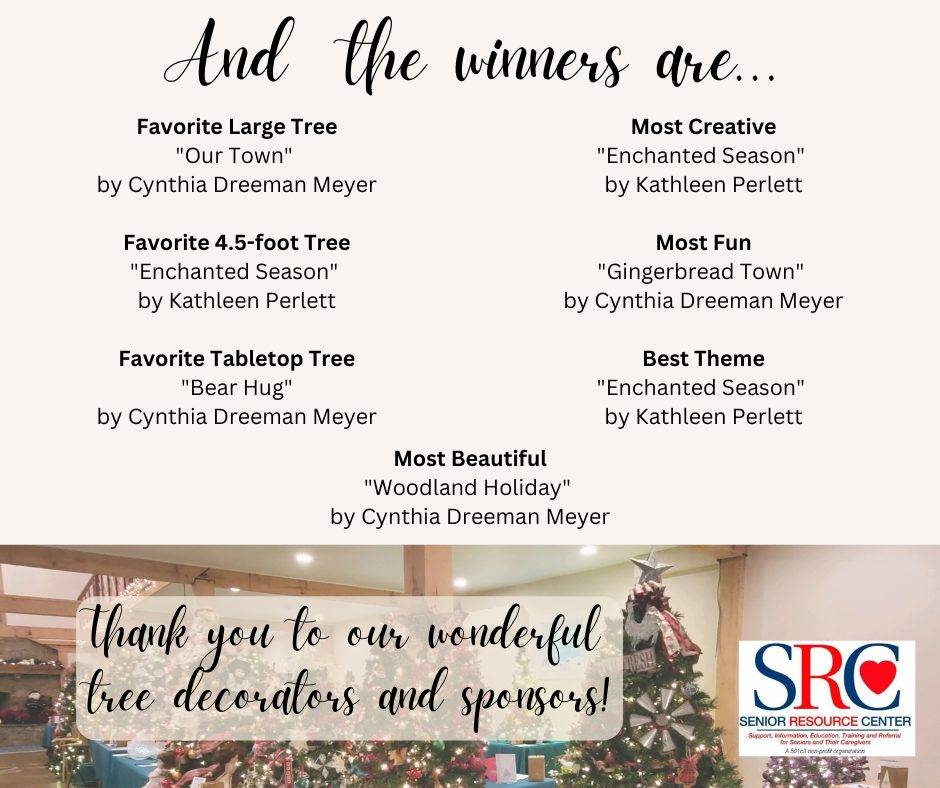 Come check out some of our programs!
Classes are offered indoors in the Sanctuary or Parish Hall of the Church of the Messiah.
This includes:
Piano Level I, Mondays @ 11 am
Piano Level II, Mondays @ 1pm
Chair Yoga, Tuesdays @ 9:30 am
Walking Club, Tuesdays @ 11:30 am
Healthy Bones, Wednesdays @9:30 am & 11 am
Exploring Music, Wednesdays @ 12:30 pm
Pilates with Lisa, Thursdays @ 9:30 am
Line Dancing with David, Thursdays @ 1 pm
Stretch Bands with David, Thursdays @ 2 pm
Walking Club, Fridays @ 11 am
In order to ensure the safety of everyone attending, we are following the recommended CDC guidelines.
*Registration is not mandatory but is helpful! If you plan on attending a class, please email info@srcnj.org or call (908) 879-2202 to let us know you will be in attendance.*
$2 recommended donation per class
Stay updated by checking our website or signing up for our email communications. Email info@srcnj.org to be added to our recipient list!
Call 908-879-2202 or email info@srcnj.org for further information.
Suggested $2 donation for most classes.
SRC Instructor Videos
Please click on the video below or visit our video page under the "Our Program" tab on menu above to see videos from SRC instructors.
Welcome to the SRC!
The Senior Resource Center is comprised of caring people responding to societal changes that are challenging our senior citizens and the people who care for them.
We are a clearing house for support and services available to seniors and caregivers in western Morris County
We provide compassionate listening and enable a supportive environment for seniors and caregivers
We advocate for seniors and their caregivers who are experiencing difficulty obtaining services and support
We provide a range of educational and training activities on a variety of issues confronting the aging population
We provide assistance to people who are overwhelmed by the complexity of the issues and the challenges of aging by means of advocacy, support, information, education, training and referral services
Our services are open to all people regardless of economic, social or religious background
Your Heart Loves Acupuncture Presented by Deborah Torrence Mon. Feb 6th @ 12 pm Chester Public Library Tues. Feb 28th @ 11:45 am Mountain Top Church (new location!) The heart is connected to every organ in the body and affects one's health, emotions, and...
Donating is easy! Click the button below.
The Senior Resource Center (SRC) is always searching for community members interested in assisting with the daily operations of our great program.  
Contact us here.
Stay up to date on all of our programs! Sign-up to receive regular email updates on program offerings and events.