Every month, we offer an educational presentation on a variety of topics related to the issues of aging and the caregiving of the aging. Speakers include medical professionals and other agency and service providers in the area.
Festival of Trees is right around the corner. Learn more about how you can support the Senior Resource Center this holiday season!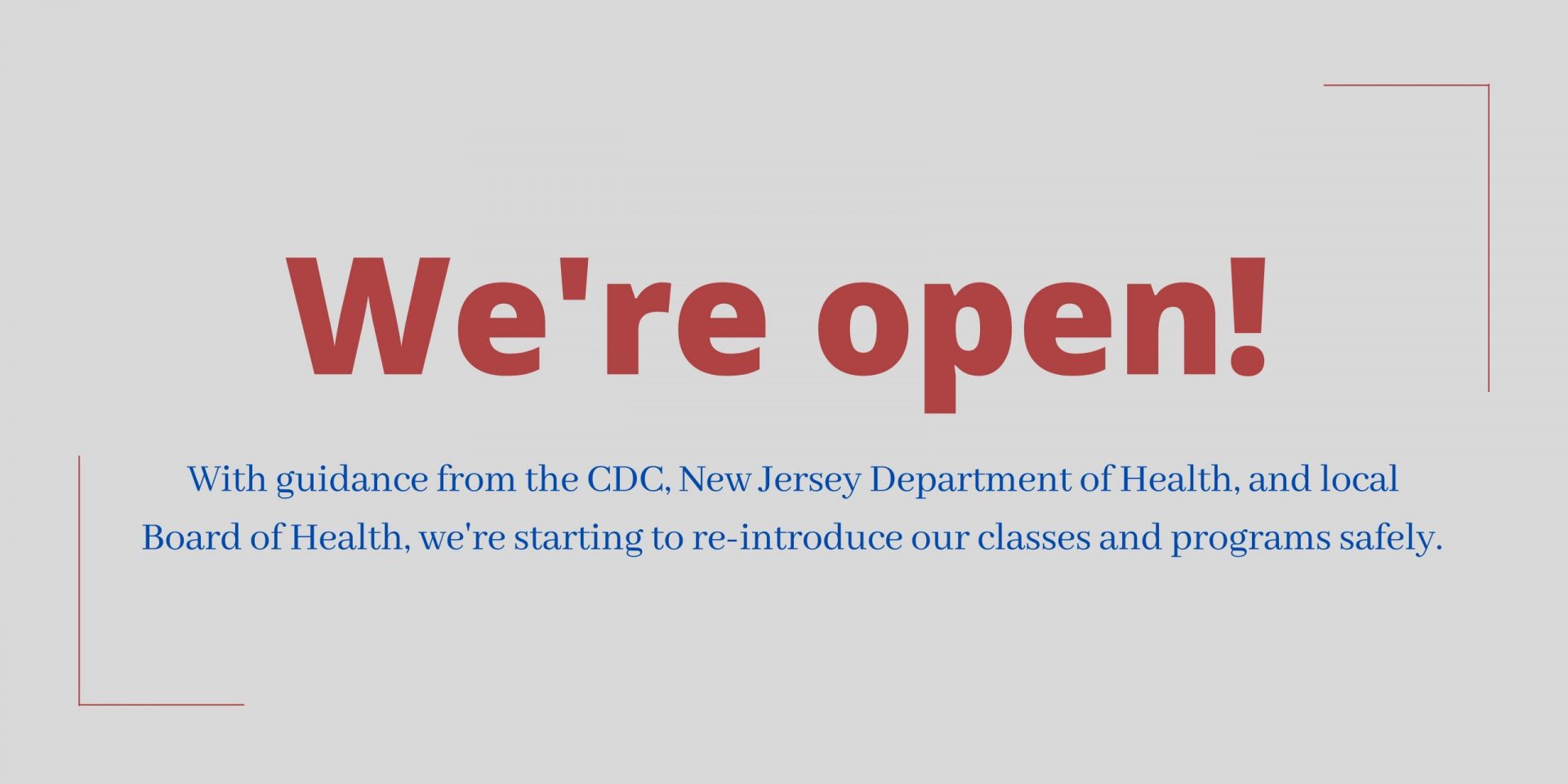 We can now safely gather indoors for exercise classes and other programs! 
Classes that were being offered outdoors will now be offered indoors in the Sanctuary of the Church of the Messiah, where a UV air filtration system has been installed. This includes:
*Qigong with Renee, Mondays @ 9:30 am
*Chair Yoga with Lisa, Tuesdays @ 9:30 am
*Tai Chi/Qigong with Stan, Wednesdays @ 9:30 am (Zoom only)
Healthy Bones, Wednesdays @ 9:30 am
Healthy Bones, Wednesdays @ 11 am
*Pilates with Lisa, Thursdays @ 9:30 am
Line Dancing with David @ 1 pm
Move Today/Stretch Bands with David @ 2 pm
Classes marked with * are also offered via Zoom.
In order to ensure the safety of everyone attending, we ask that all participants abide by the following safety measures:
Vaccinated individuals are not required to wear a mask.
Unvaccinated individuals must wear a mask when participating indoors.
Participants will be spaced out 6 feet apart.
Hand sanitizer will be available and chairs will be wiped down before and after class.
*Registration is not mandatory but is helpful for us to know how many chairs to set up. If you plan on attending a class, please email info@srcnj.org or call (908) 879-2202 to let us know you will be in attendance.*
$2 recommended donation per class
We are looking forward to start re-introducing some of your other favorite classes and programs!
Stay updated by checking our website or signing up for our weekly email newsletter. Email info@srcnj.org to be added to our recipient list!

The Storytelling Circle is a space for people to come together to share and listen. Sharing stories and memories not only keeps our brains cognitively fit but is also a long-standing tradition amongst groups of people that promotes connection and passes on lessons from generation to generation. 
Meetings will be held once a month via Zoom, and participants will receive a prompt in the weeks before to allow for time to reflect and write.
We hope to create a space for reflection and connection with others. Grab a mug of your favorite beverage and join us – it's never too late!
Email info@srcnj.org for Zoom meeting information
Zoom Exercise Classes Starting Monday, Nov 9, 2020
Tai Chi/Qigong with Stan
Wednesdays at 9:30 am
Chair Yoga with Lisa
Tuesdays at 9:30 am
Pilates/Toning with Lisa
Thursdays at 9:30 am
SRC Instructor Videos
Please click on the video below or visit our video page under the "Our Program" tab on menu above to see videos from SRC instructors.
Welcome to the SRC!
The Senior Resource Center is comprised of caring people responding to societal changes that are challenging our senior citizens and the people who care for them.
We are a clearing house for support and services available to seniors and caregivers in western Morris County
We provide compassionate listening and enable a supportive environment for seniors and caregivers
We advocate for seniors and their caregivers who are experiencing difficulty obtaining services and support
We provide a range of educational and training activities on a variety of issues confronting the aging population
We provide assistance to people who are overwhelmed by the complexity of the issues and the challenges of aging by means of advocacy, support, information, education, training and referral
Our services are open to all people regardless of economic, social or religious background
Join us virtually on Monday, January 25th @ 12pm for our January Lunch 'n' Learn, co-hosted by the Washington Township Library! Address the questions all of us are asking – what are the side effects, who is getting it and when will I be eligible to get the shot, what...
Donating is easy! Click the button below.
Please support us by shopping at smile.amazon.com to increase donations for the Senior Resource Center.  Start your shopping here.
The Senior Resource Center (SRC) is always searching for community members interested in assisting with the daily operations of our great program.  
Contact us here.
Stay up to date on all of our programs! Sign-up to receive our weekly email updates and our Monthly Newsletter.